Skip to Main Content
It looks like you're using Internet Explorer 11 or older. This website works best with modern browsers such as the latest versions of Chrome, Firefox, Safari, and Edge. If you continue with this browser, you may see unexpected results.
Electronic Resources @ The Library
The library subscribes to business and management packages from world class publishers such as Emerald, Springer and Elsevier. Access to full text contents of journal articles is granted only to registered library members including UniMAP students and staffs. Besides access to journal packages within campus network, remote access to these resources is also available via EZProxy server. Individual users need to register with us in order to authenticate as registered users.
Worldcat Local @ The Library
UniMAP Library became the first university in Malaysia to offer access to Worldcat Local. This single and integrated search engine allows access to all resources subscribed by the library, open access platforms which are freely available to the Internet users as well as Google Books developed by Google Inc. The engine works best to enhance discovery of relevant scholarly information.
Begin Your Search Using Integrated Search, Worldcat Local
Subject Guide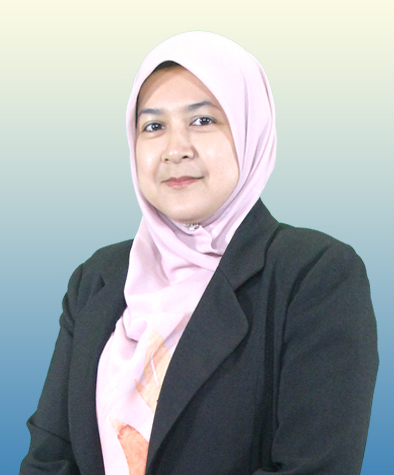 Nazirah Zainul Abidin